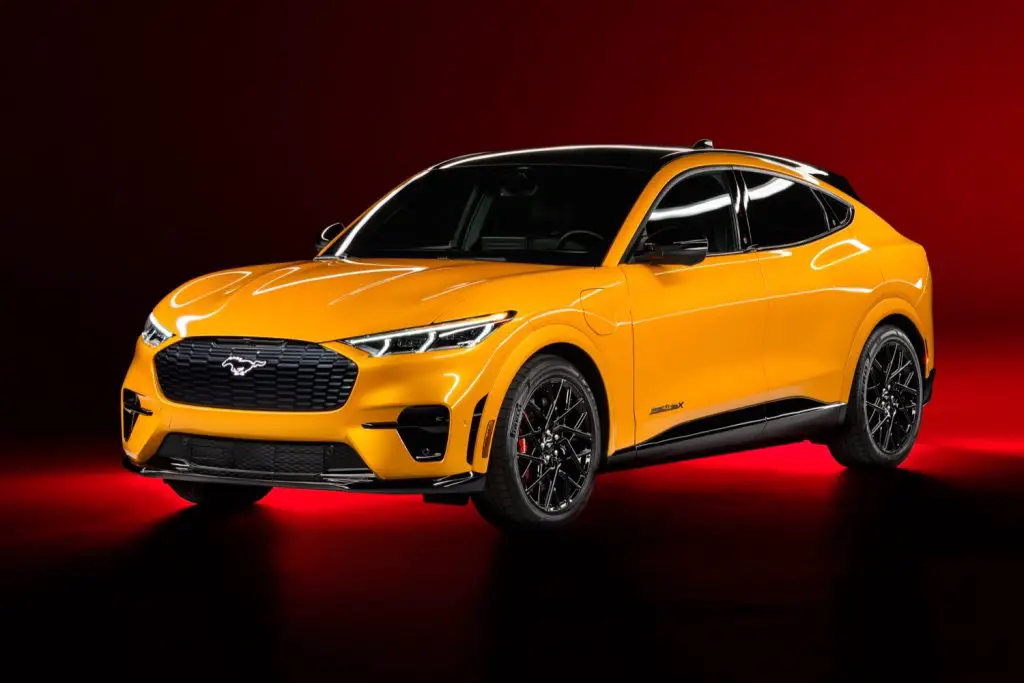 Since its launch, the Ford Mustang Mach-E has done an exceptional job of conquesting the owners of other branded vehicles – not to mention folks that didn't previously own an EV of any sort. Routinely among the most considered electrified vehicles on the market, the Ford Mustang Mach-E has been stealing market share from its rivals in recent months, but still lags behind the Tesla Model 3 and Model Y in terms of new registrations and sales. However, as The Blue Oval just celebrated building 150,000 units of its EV crossover, it seems as if Tesla owners – along with Toyota and Honda owners – are defecting to the Mach-E at a rapid rate, too, according to new data from S&P Global.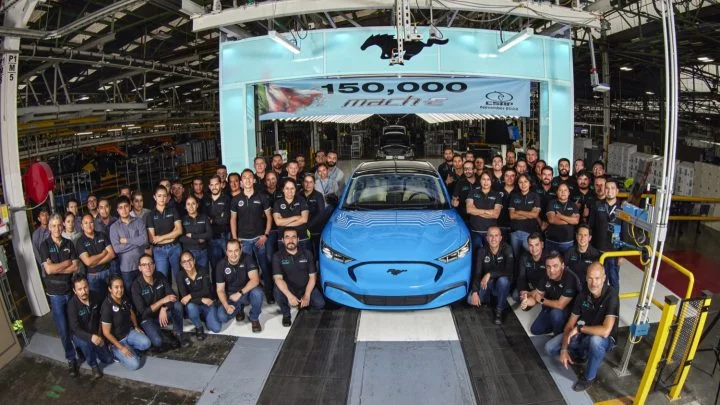 Tesla still dominates new EV registrations in the U.S., but recent data shows that it's losing ground to its rivals, particularly in terms of more affordable alternatives that cost less than $50,000. In fact, of the 525,000 new EVs registered this year thus far, Tesla's share comes in at 65 percent – an impressive number until we consider that it enjoyed a 79 percent market share in 2020. Additionally, S&P predicts that this number will tumble to just 20 percent in 2025, given the current rate of decline.
Meanwhile, Ford ranks second with seven percent of the EV market share year-to-date, beating out Kia (five percent), Chevrolet (four percent), Hyundai (four percent), Audi (two percent), Volkswagen (two percent), and Rivian (two percent). Even more interestingly, Ford dominates new vehicle registrations in the non-luxury EV segment at 28 percent.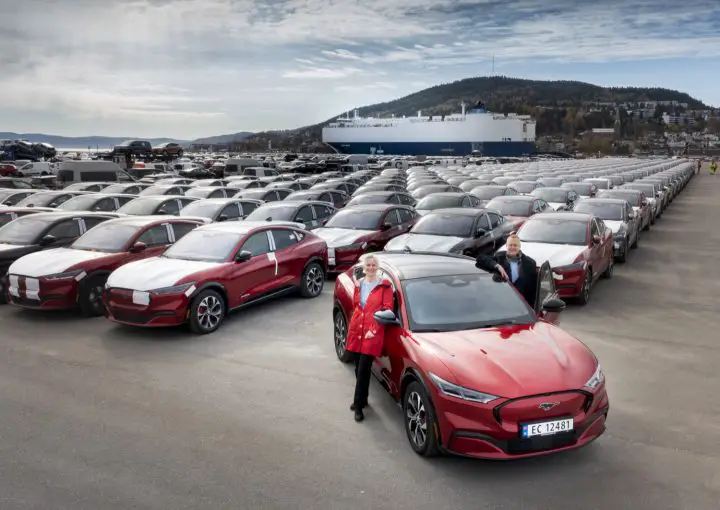 Meanwhile, the Ford Mustang Mach-E recorded 27,800 registrations through the first nine months of the year, with its top conquests being the Toyota RAV4, Honda CR-V, and Jeep Wrangler. A grand total of 43 percent of those registrations fell in the sub-$50k price range, while more than 63 percent came from other brands, proving once again that the Mach-E is proving to be a compelling product among non-loyalists.
SOURCE: FORD AUTHORITY