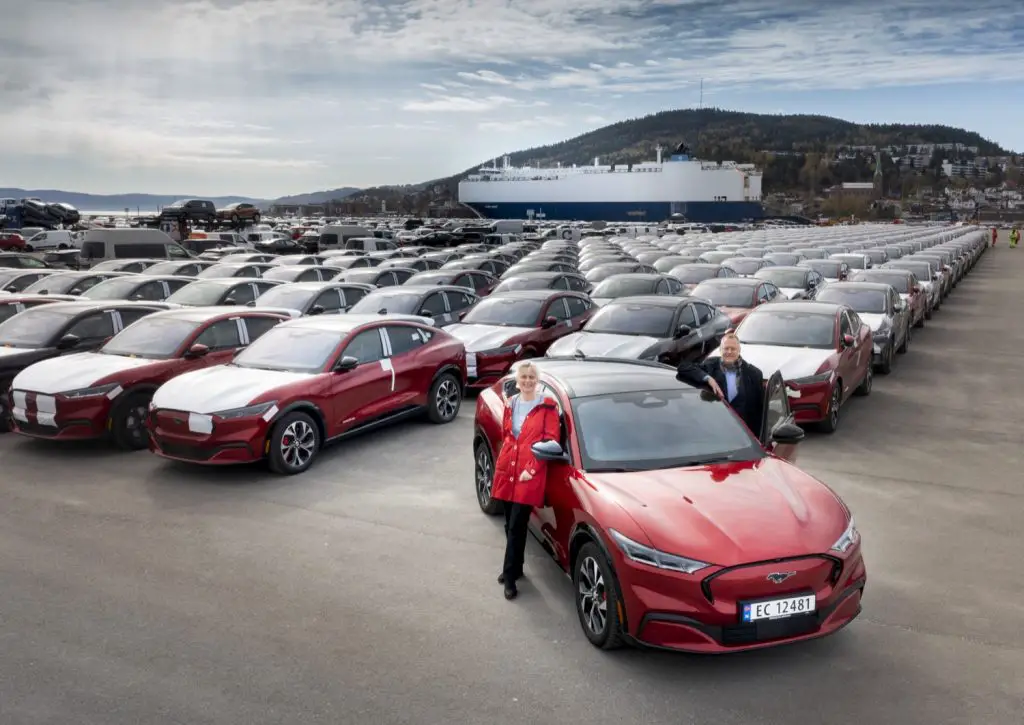 As Ford Authority reported earlier today, the Ford Mustang Mach-E recently achieved a milestone after 150,000 units of the EV crossover have rolled off the assembly line at the Cuautitlán Assembly plant in Mexico. This notable achievement is even more important in the grand scheme of things, as Ford aims to build 600,000 EVs annually across the globe by the end of 2023, a number that will swell to two million by 2026 following a two billion dollar investment. However, there are some more interesting tidbits of information related to the Mach-E that clearly show its importance to the Ford brand in general.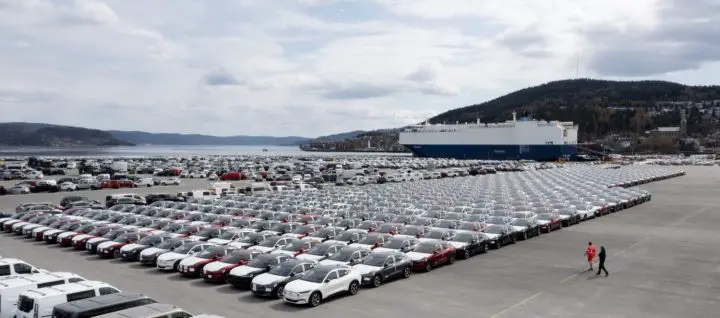 For starters, a whopping 73.3 percent of Ford Mustang Mach-E customers in the U.S. are new to the Ford brand, a staggering statistic in a hotly contested market. Additionally, the majority of the Mach-E's sales growth is being fueled not by the owners of EVs from other brands, such as Tesla – but rather, from those that formerly owned an ICE-powered vehicle. In fact, 8 out of 10 customers in the U.S. and 9 out of 10 European Mach-E buyers ditched their gas-powered models for the EV crossover.
In terms of demographics, millennials have shown the most interest in the Mach-E thus far, as 3 out of 10 buyers belong to that age group. In China, roughly half of Mach-E buyers to date fall in the 27-37 year-old range. Perhaps unsurprisingly, most U.S. Mach-E buyers reside in California – followed by Florida, Texas, New York, and New Jersey – while Norway and Germany dominate the European sales charts.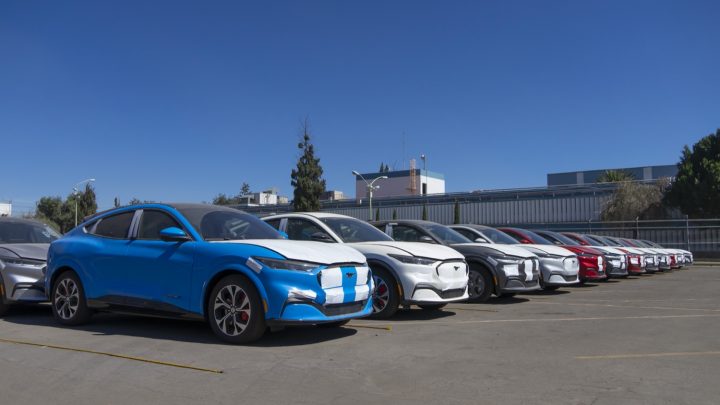 As far as colors go, Space White and Star White are the most popular hues among U.S. buyers, while Rapid Red and Shadow Black top the charts in Europe and Blue Metallic is the most prevalent in China. BlueCruise has clearly struck a chord with Ford Mustang Mach-E buyers of all types as well, as nearly half of U.S.-based owners say that it's the most "surprise and delight" tech feature present in the crossover.
SOURCE: FORD AUTHORITY