Like countless other institutions that are contending with the results of the COVID-19 pandemic, automotive museums across the country have temporarily closed their doors to the public in the interest of health and safety. Many took the initiative to do so prior to the mandates ordered by state and local officials. That doesn't mean there isn't anything for enthusiasts to see or do while contending with social distancing. Several museums have already launched online virtual tours and new videos to help us pass the time, and sometimes to even get a look at things you can't see as a museum visitor. Here's a brief look at what several museums are offering, which we will continue to update as more information become available to us.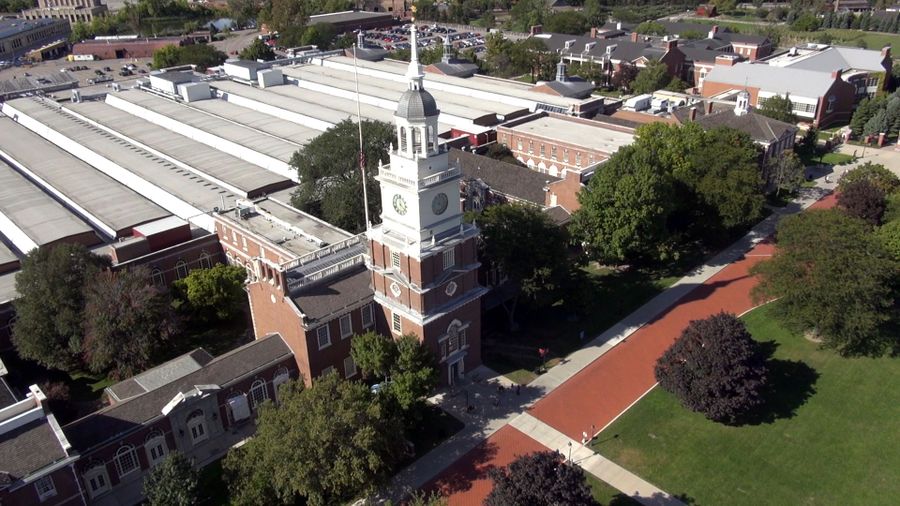 Located in Dearborn, Michigan, The Henry Ford recently announced that a number of free resources are now available on its website to aid the homeschool efforts of educators and parents during this time, with several programs for students, including its Innovate Curriculum geared toward middle and high school students. This is an addition to its Monday-Friday online video programs as follows:
Mondays: STEAM Stories for Pre-K-Grade-2 at 10 a.m. eastern time (30 minutes). Engage your little ones with specially themed storytelling and hands-on activities featuring materials that are easily found in the house.
Tuesdays: Innovation Nation Takeover; all day for all ages. Go all in on some of their favorite moments from The Henry Ford's Innovation Nation with Mo Rocca.
Wednesdays: Innovation Journeys for Grades 3-8 at 1 p.m. eastern time(30 minutes). Learn about the actions and habits of innovators through a story from their collections that will help you to understand and apply the concepts to real-world situations.
Thursdays: Virtual Visit for all ages starting a 4 p.m. eastern time. The Henry Ford's curators are taking over Twitter! Join them every Thursday for a virtual visit and live Q&A session with one of their experts.
Fridays: Kid Inventors for Grades 3-12 starting at 2 p.m. eastern time (30 minutes). Get an inside look at what inventors from Invention Convention Worldwide are doing throughout the world to solve today's problems.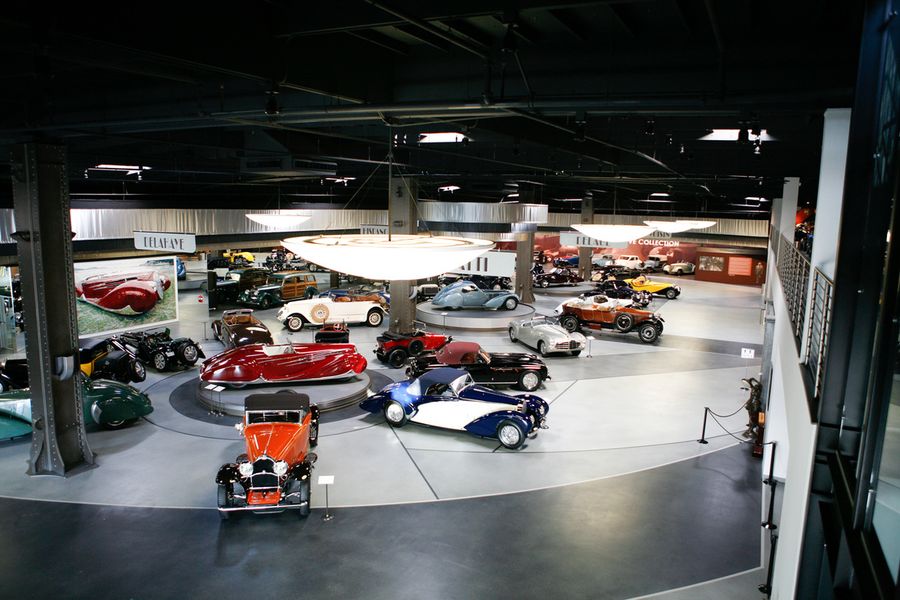 Featuring more than 140 vehicles, art, and artifacts, the Mullin Automotive Museum – located in Oxnard, California – will be streaming free collection tours on Instagram Live (

@MullinMuseum

) every Tuesday, starting at 10 a.m. Pacific time. According to the museum, each will feature true stories behind its collection of vehicles, and include Q&A sessions during docent-led tours. Among the groupings to be featured is museum founder Peter Mullin's French car collection, including one of the largest Bugatti collections in the world.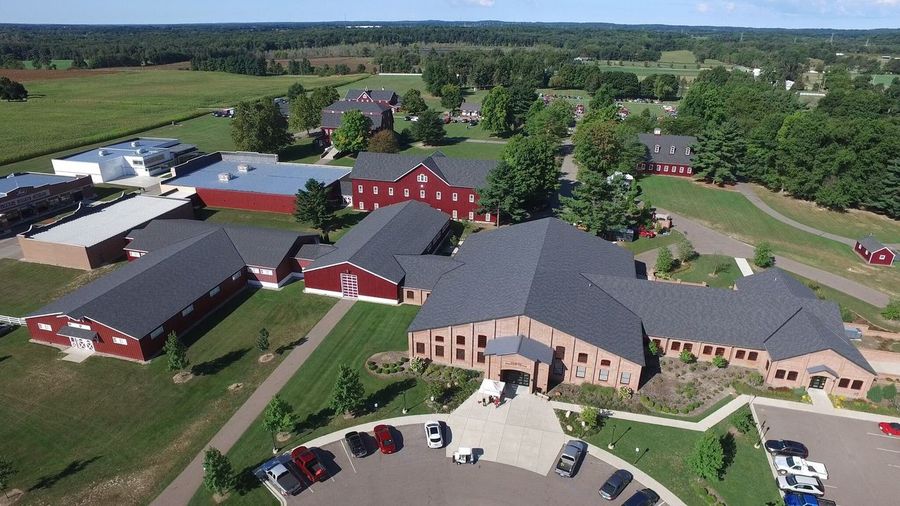 Located in Hickory Corners, Michigan, the Gilmore Car Museum continues to offer the popular lecture series, now as a free streaming video on its

Facebook page

and

YouTube channe

l. Prior lectures, filmed earlier, are also available for viewing. More recently, the Gilmore Museum announced that it will host its first ever Virtual Car Show on Saturday, April 11, starting at 9:30 a.m. Eastern time. According to its staff, the show is open to all makes and all years (through 2000) arranged in 11 categories, including project vehicles, customs, trucks and motorcycles. At 2:00 p.m. they will award first through third in each category with a prize going out to first place recipients (second and third place get bragging rights). Additional awards include Best in Show Pre-War, Best in Show Post-War, President's Choice, Farthest Award, and Preservation Award. Entering the show from your couch is as easy as submitting a photo of your car (or cars, in separate emails), along with your name, location, and vehicle information via email to carshow@GilmoreCarMuseum.org by Thursday, April 9, at midnight.

The Petersen Automotive Museum, in Los Angeles, California, will stream vault tours for free during its temporary closure. Led by Collection Manager Dana Williamson, the hour-long digital tours will provide rare access to never-before-seen vehicles from the vault. Each live stream session is themed. Admission to view online vault tours will be by suggested donation. Donations allow the museum to continue to maintain its collection and support staff and digital programs during its closure. In addition to the paid tour, the Petersen is also offering free online educational programming for students during this time.

Located in Bowling Green, Kentucky, the National Corvette Museum now offers a free online video series, presenting educational and fun content for all ages. Vettecademy offers topics related to Corvette, the Museum, and other automotive areas with a new video debuting each weekday on the museum's Facebook page and

YouTube channel

. To date, topics have included "Corvette Generations," the "Museum's Sinkhole," and "ME-chanics: How to Change a Tire." While the series is geared towards school-aged children, adults are encouraged to tune-in, too. Episodes go live Monday through Friday at 10 a.m. Central time, and past episodes are available on both platforms, as well as embedded on the museum's website.
The museum has also launched a second video series entitled Fully Vetted. Airing "around 4 p.m. central time" on Tuesdays and Thursdays, the videos will feature Museum Director of Collections / Curator Derek E. Moore and Museum Historical Media Coordinator Bob Bubnis who will "decode Corvette history."
The Lane Motor Museum, in Nashville, Tennessee, has started a series of videos called Uncrating the Collection, available for viewing on its

YouTube channel

. The first episode starts with an introduction to the Lane's 1924 Micron Monocar Cyclecar:

On Friday, April 3, the AACA Museum, Inc., located in historic Hershey, Pennsylvania, announced the release of the first episode of its Virtual Visit series, hosted by Executive director Jeffrey Bliemeister. The free video series will highlight the institution's vehicles, spaces, and stories that may not normally be accessible during an in-person tour. The

first episode

introduced viewers to the museum, which will be followed by a tour of the William-Clyne Showroom Gallery – a 1950s era automobile dealership showroom display currently presented in conjunction with the Colonial Chapter of the National De Soto Club – in episode two. Each episode promises to bring diverse automotive history directly to your living room while the nation contends with the COVID-19 pandemic.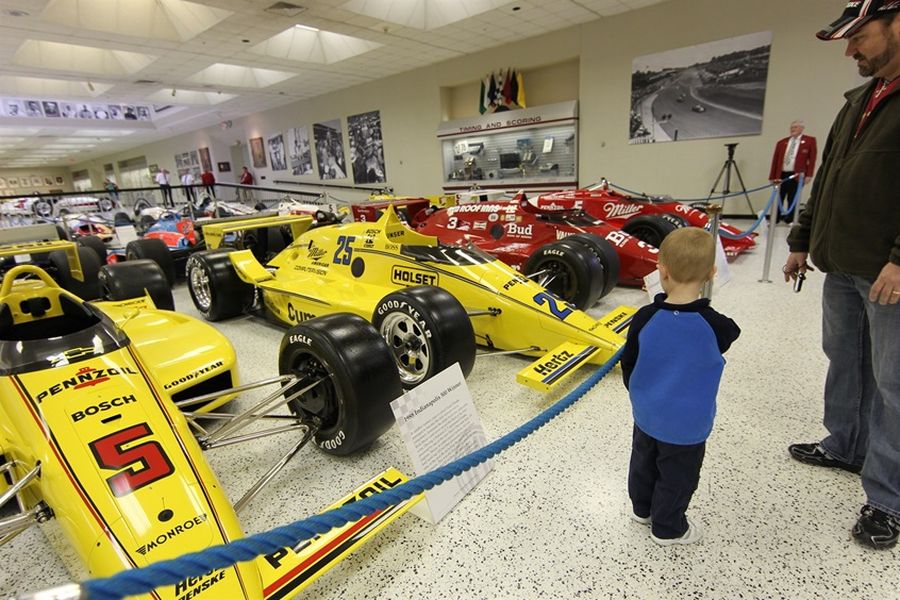 This Indiana museum of racing history now offers an expanded series of activities through its education webpage. The topics cover a broad range of ages and race-themed material; from coloring to multiple hours of race car physics, including chassis design.
This stock car edifice, located in Charlotte, North Carolina, has just launched its SPARK program; an online education program that "offers weekly race-themed lesson plans and project-based learning experiences for students in elementary through high school" grade levels.